Chobe Tec – Off-Road Caravan
We are proud to announce the new Chobe Tec  it is the latest addition to the Echo 4×4 caravan range. Only 1672lbs, sleeps up to 4 adults offering full comfort. This makes the Chobe Tec the most versatile Off-Road caravan on the market.
Echo Tec 5 – 4×4 Camping Trailers
Tec 5 which is the flagship trailer by Echo 4×4. Constructed of superior materials designed to be lightweight and robust at only 1279lbs. Full comfort for up to 7 people anywhere you want to go while still getting good fuel economy
Echo Tec 2 – 4×4 Camping Trailers
Tec 2 even lighter than the Tec 5 at only 990lbs it offers ample storage sleeping for up to 7 people in full comfort, with independent suspension that will take you anywhere adventure calls while still getting great fuel economy.
½ the price of a similarly equipped workhorse side/side

Huge payload capacity 1000lbs +

6'4"x4'4" bed that converts to a flatdeck

Can be driven off and on road

Accessible & inexpensive parts/accessories
Trusted advice with over 12 years of experience

Hand picked and individually delivered Mini Trucks

Almost new with less than 40000km most less than 20000km.

Full Safety inspection, tune-up & winterization, and test drive to make sure it is running perfectly before you take it

Accessories your mini truck with a variety of parts through years of experience and knowledge
"I purchased 7 mini trucks from a supplier in the USA. I requested a minimum criteria for the trucks. When I received the trucks I had one with a seized engine (no oil in engine) and all of them had rust. I also requested that they all were under 40000 Km and I only got 2 of the 7 like that. I had to pay up front and never got any money back. I also had quality issues with several trucks that cost me many dollars. Knowing what I know now I would have purchased a truck or 2 from yourself as I know you review them in detail and stand behind them. The other thing is service……You are local and can get parts and service the trucks efficiently."

Russ

"If you are considering purchasing a Mini truck, This is the person you want to buy from…. his expertise and commitment gets you a quality low milages unit that you will be ecstatic to own. I have now had mine just about 5 months and it is looks and runs like a new vehicle. Every single day that I drive this truck somebody comes up to me and asks me where did I buy this new truck, and I tell them Street legal ATV and then I tell them it is 15 years old and they look at me in amazement!. The gas mileage on average is well above 40 mpg and the heat/ Air conditioning is excellent and yes to boot you get 4×4 hi and low. I use it as a daily driver and I enjoy driving it every day."

Jim

"I bought a 1999 Suzuki Carry Turbo Mini Truck.  I have been researching these little trucks for over 2 years, been in contact with many dealers.  Rene was by fare the best to deal with.  He really does hand pick only the best vehicle for you and your needs.  I can honestly say it will not be the last vehicle I buy from him.  The truck I purchased was better than my expectations.  Not a problem, rides and looks like new.  Thanks for everything Rene, you're the best in the business!"

Lee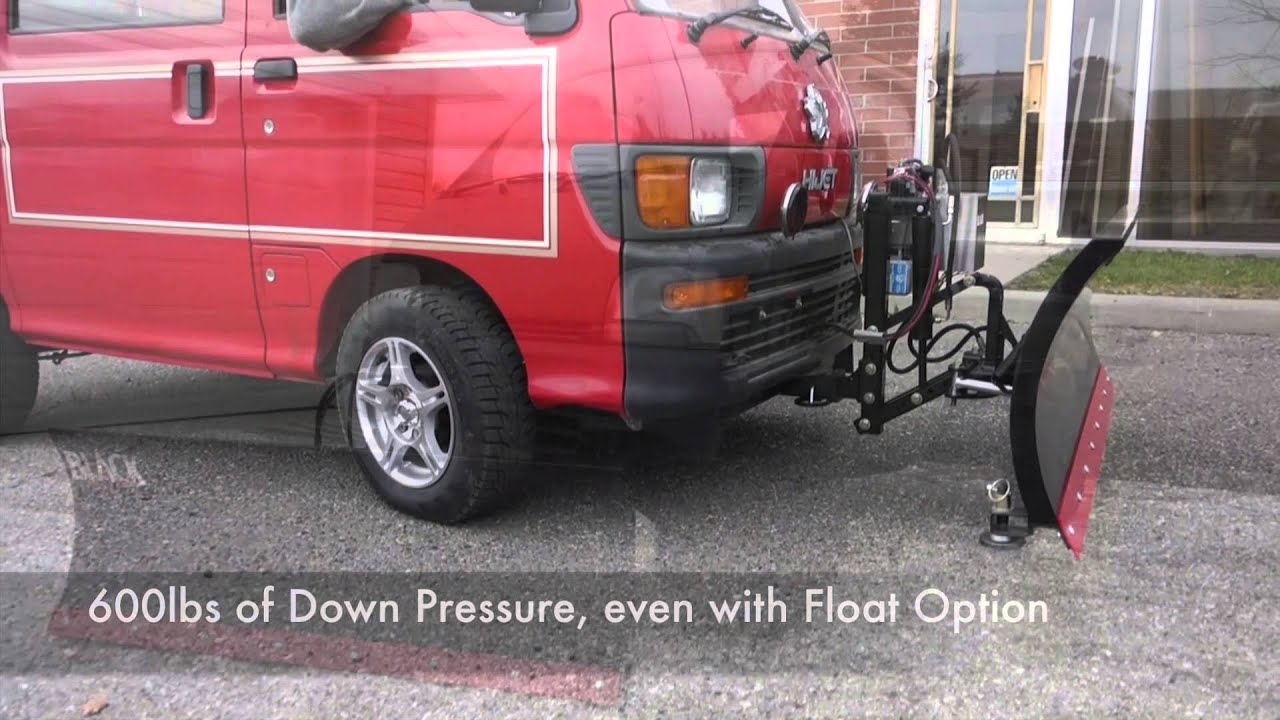 Watch Video ...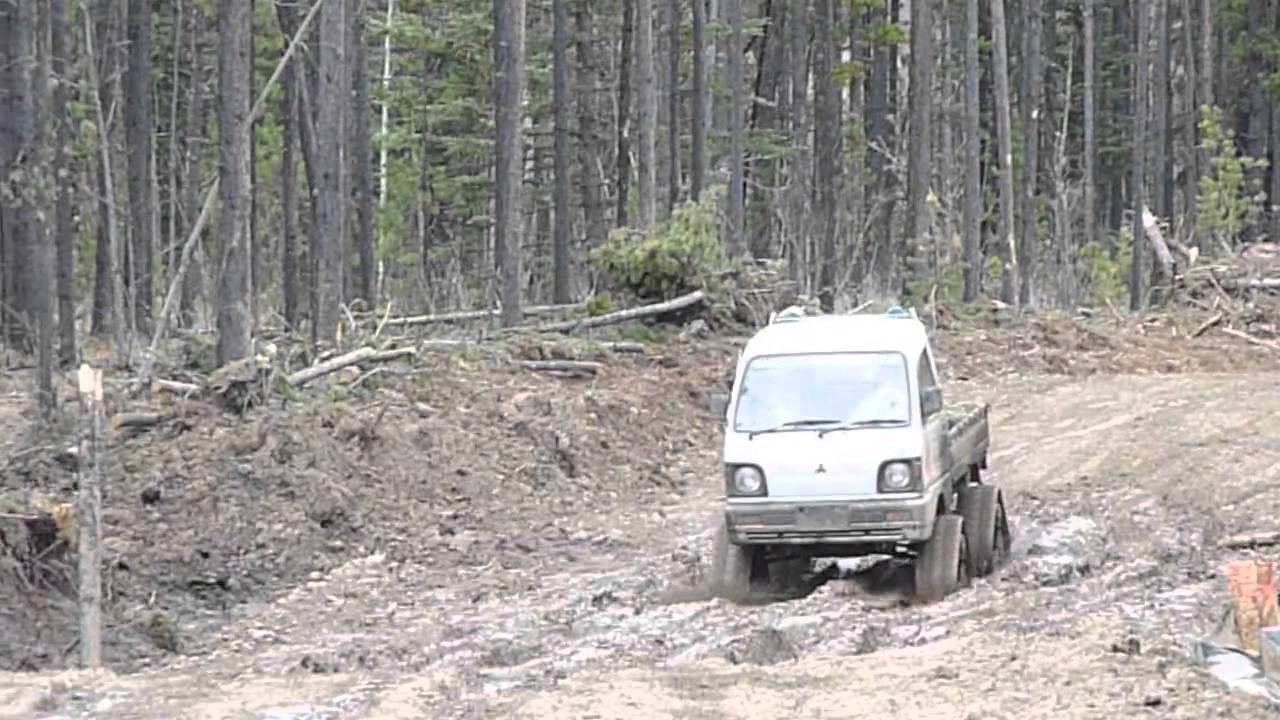 Watch Video ...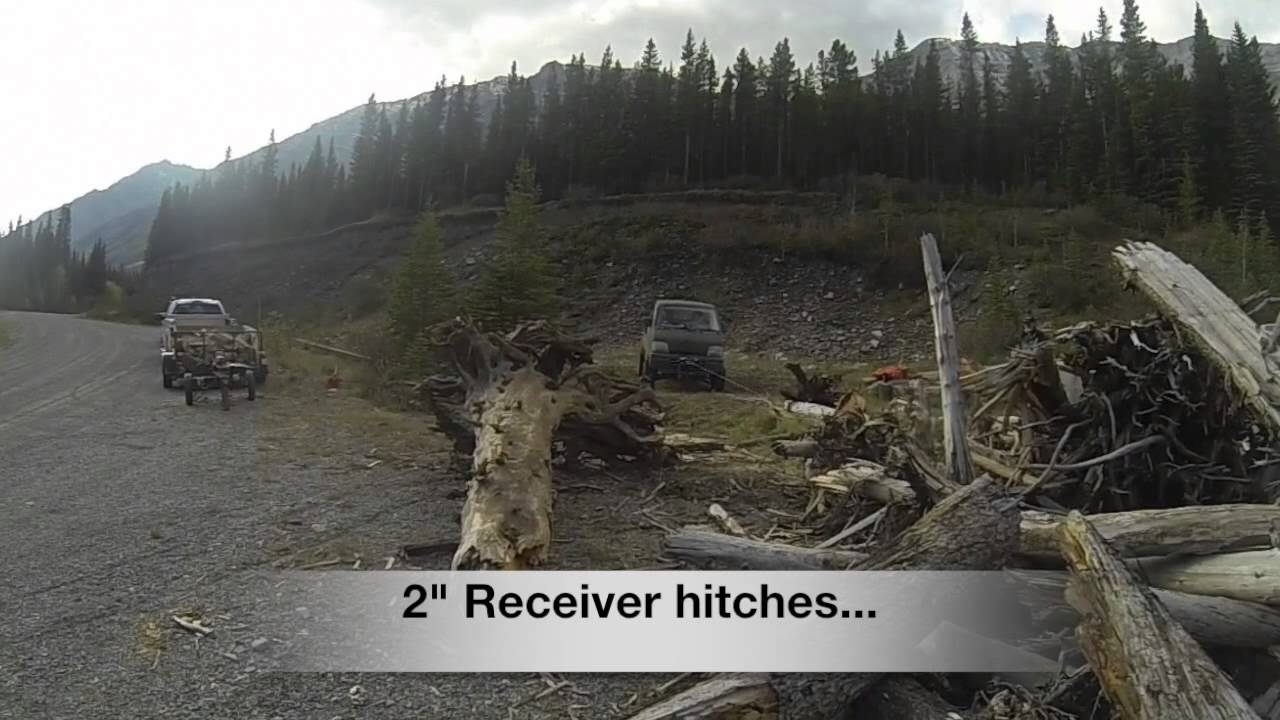 Watch Video ...
Watch Video ...
Recent Vehicles
Browse through the vast selection of vehicles that have been recently updated in our inventory